One Source for All Medical Equipment, Buy, Sell and Trade with us
PT Medical Technologies, Inc. is located in Dallas, Texas. We are in the business of Disposition Services of retired medical equipment and other assets that are taken out of service.
PT Medical Technologies sells NEW and Pre-Owned medical equipment to medical facilities nationwide.
We have a full staff of Biomed technicians that can service hospitals, surgery centers, doctors' offices, and other medical facilities.
PT Medical Technologies, Inc. is building relationships based on integrity, honesty, and dependability. We have developed strong relationship with hospitals and re-sellers of New and Pre Owned medical equipment.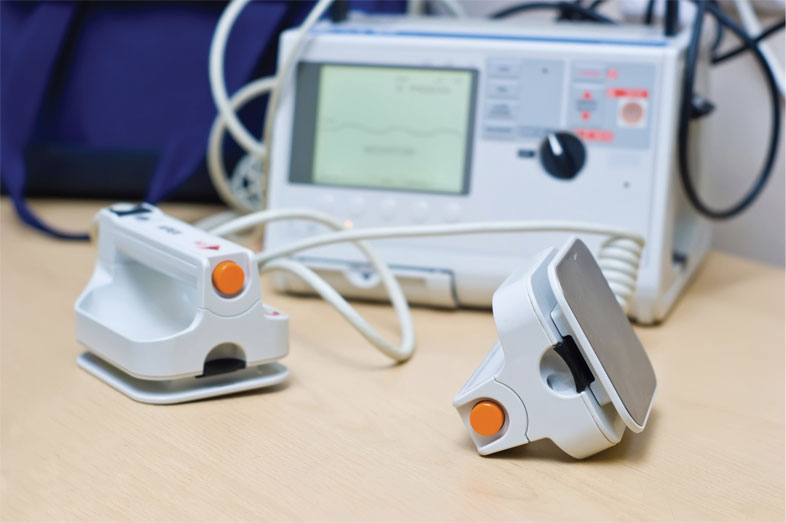 Our Team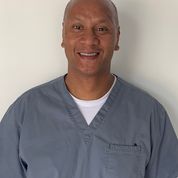 Philip Harris
CEO and Founder of PT Medical Technologies
Enjoys the challenges that the business brings daily. When not working, he likes to be involved with his family and participating with their daily activities. He is an avid golfer, likes to make music, loves to travel, and likes a good bottle of wine. Enjoys watching the Sooners on TV. Lives by his motto VII (Vibrant, Integrity, Intrepid)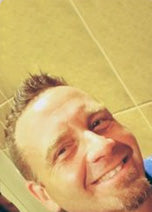 Coby Colburn
Warehouse Manager
Father of 3 growing boys, enjoys being involved with their daily activities.  Enjoys watching professional sports. Likes to stay busy helping family andfriends.  Likes to work on cars.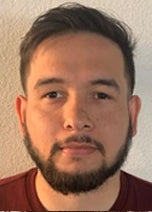 Antonio Escobedo, Jr.
Technician
CBET and Contrast Injectors certified. Antonio has joined PT Medical Technologies to service contrast injectors and provide biomed technical services. He has extensive knowledge to service, diagnosis, and repair contrast injectors and keep them up and running and performing at their best. He is married and the father of one young child. When not working, he enjoys the outdoors, cooking, sports, and spending time with family.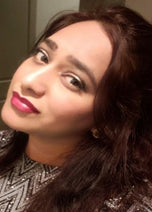 Saima Iftikhar
Business Development Manager
Saima has been with PT Medical Technologies for over 3 years working in administration and has worked her way into a sales position. She has over 7 years of experience in the sales and marketing environment, including the pharmaceutical sector. She is passionate about each customer and provides them with the best solutions.