CONTRAST INJECTOR REPAIR AND MAINTENANCE
Contrast injectors play a critical role in an Imaging
Department's successful treatment of patients.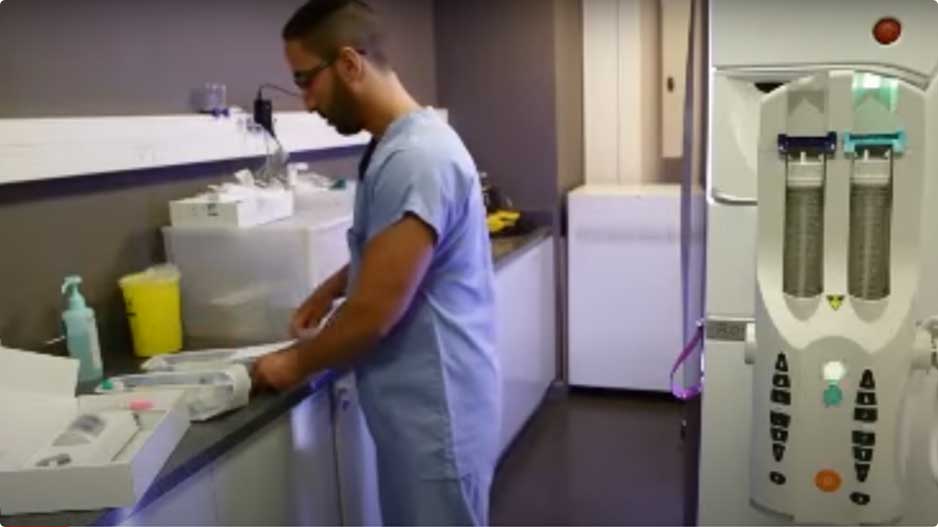 Contact for a Free Quote
When PT Medical Technologies is your service provider for your injectors, you are ensuring your contrast injectors are regularly serviced and maintained to the highest quality standards. This is key to preventing costly disruptions due to extended downtime.

"In my experience of working with the PT Medical Tech team for more than 3 years as a partner, I have never met a more committed group of individuals that truly go above and beyond. They have a heart for service and helping others."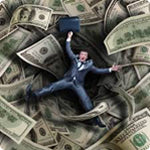 For all your contrast injector service needs, rely on local or travel responsive services from PT Medical Technologies.
Services include
Head unit replacements
Syringe repairs
Monitor issues
Power supply failures
and many other contrast injector issues.
Our technicians support Bayer/Medrad, Bracco, Mallinckrodt, Liebel-Flarshiem, Coviden, and other OEM's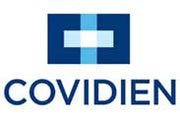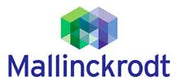 Do you want your contrast injector to perform at its best?
Contact for a Free Quote
Then call PT Medical Technologies now!
We Offer
Competitive pricing
Fast response times
Extensive knowledge to trouble shoot
and repair your injector.
Our team
PT Medical Technologies Team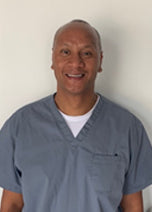 Philip Harris
to make music, loves to travel, and likes a good bottle of wine. Enjoys watching the Sooners on TV. Lives by his motto VII (Vibrant, Integrity, Intrepid)
more...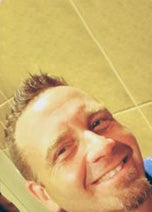 Coby Colburn
Likes to stay busy helping family and friends. Likes to work on cars.
more...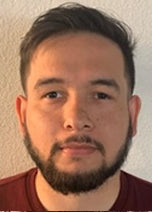 Antonio Escobedo, Jr.
He has extensive knowledge to service, diagnosis, and repair contrast injectors and keep them up and running and performing at their best. He is married and the father of one young child. When not working, he enjoys the outdoors, cooking, sports, and spending time with family.
more...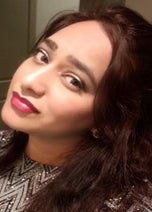 Saima Iftikar
environment, including the pharmaceutical sector. She is passionate about each customer and provides them with the best solutions.
more...
Schedule your Preventative Maintenance now and have your injector performing at its best.
PT Medical Technologies looks forward to building long lasting partnerships and being able to keep your contrast injector performing at its very best!

"We've received so many great products for our practice over the past 2 years. The equipment has helped us reach our fullest potential. The staff are great to work with and very quick turn-around time. Excellent Service"