What are your options when disposing of your retired assets?
You have more than you may think. When you work with PT Medical Technologies, we use multiple data resources to evaluate your equipment and develop the best disposition plan for each individual asset or all of the assets at once.
We have the ability to assist healthcare facilities with every phase of the equipment's life cycle: auctioning surplus equipment for fair market value, hospital and other medical facility closures and consolidations, inventory services, equipment appraisal services, and assisting facilities in managing the reallocation of equipment within their hospital or health system.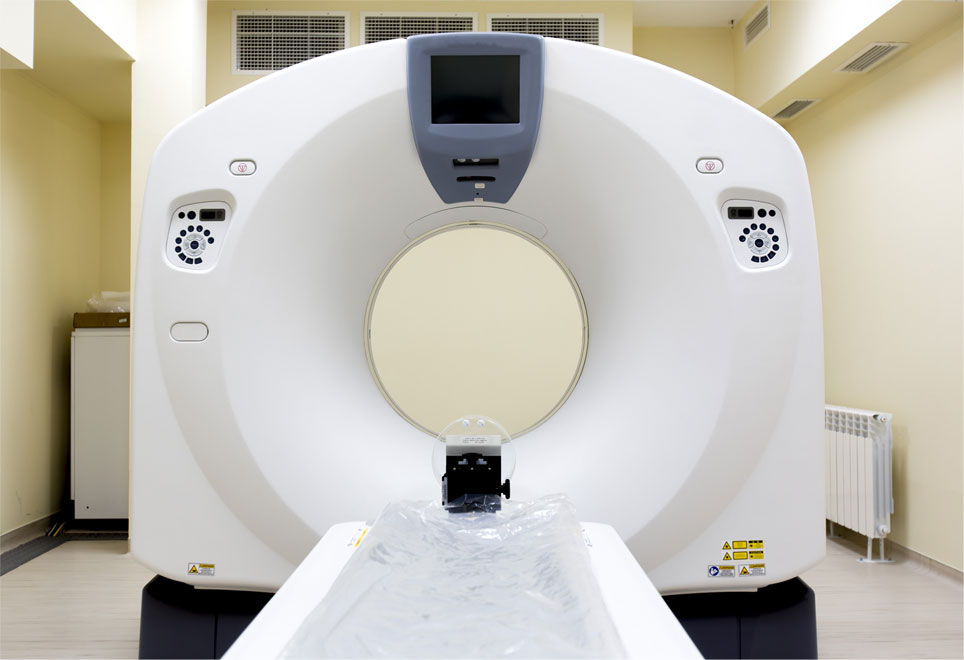 One Source for All Medical Equipment, Buy, Sell and Trade with us